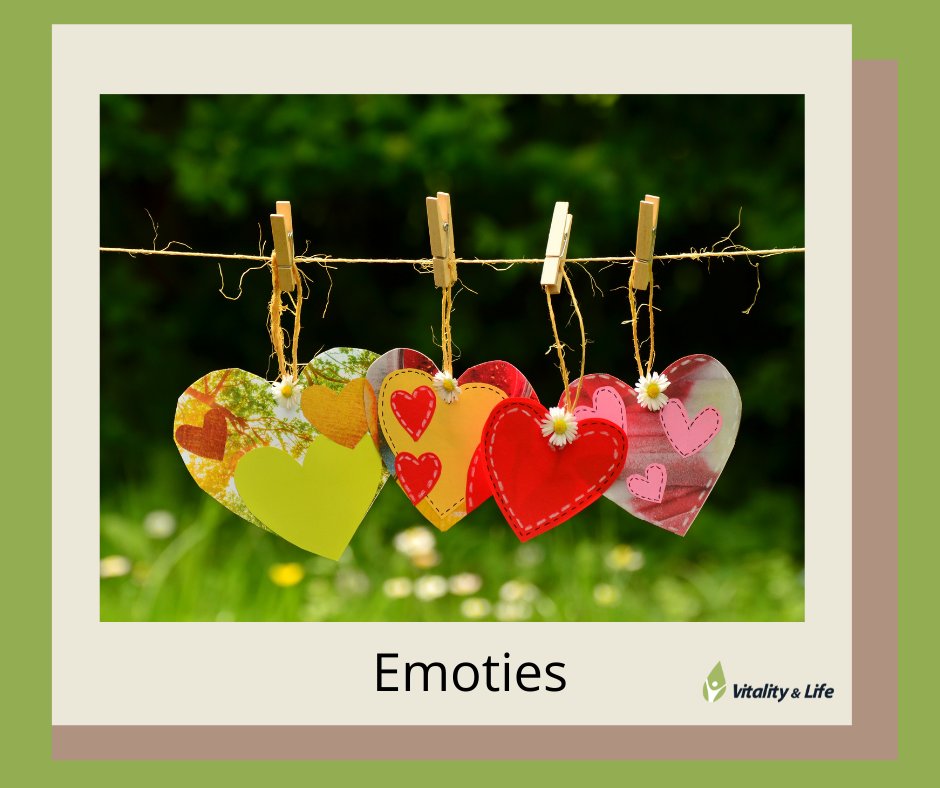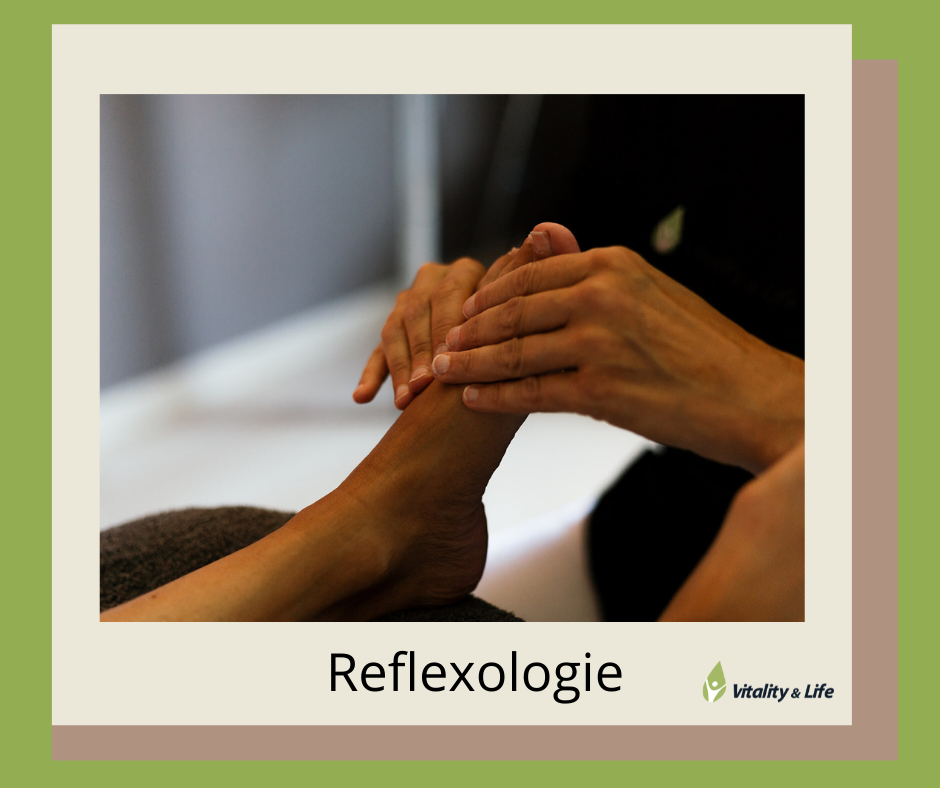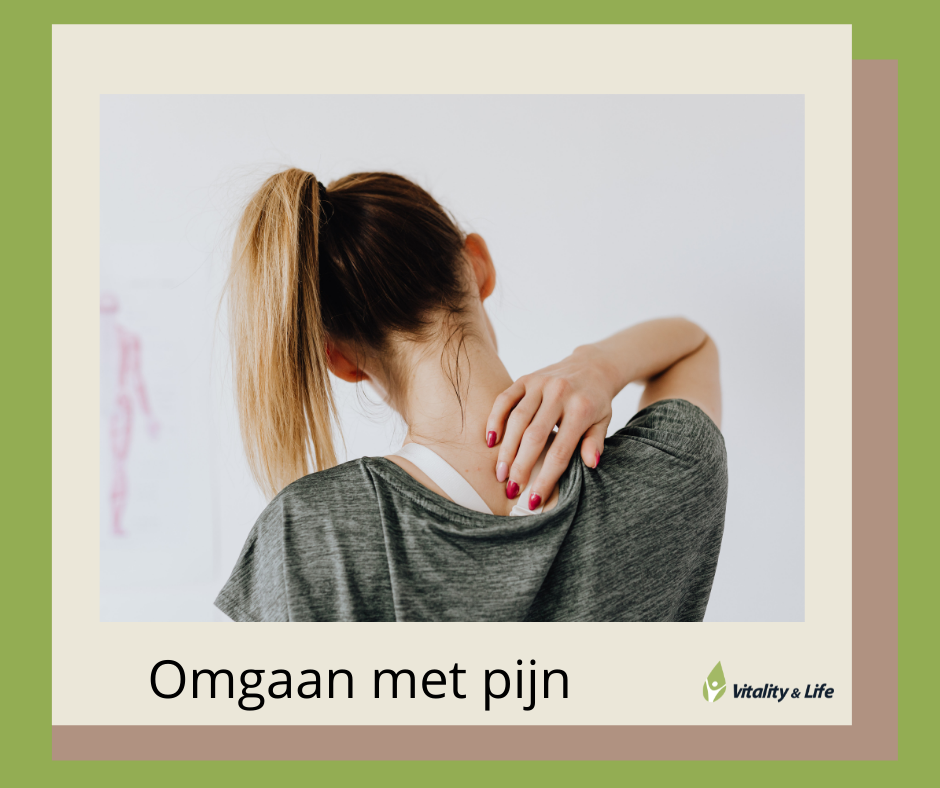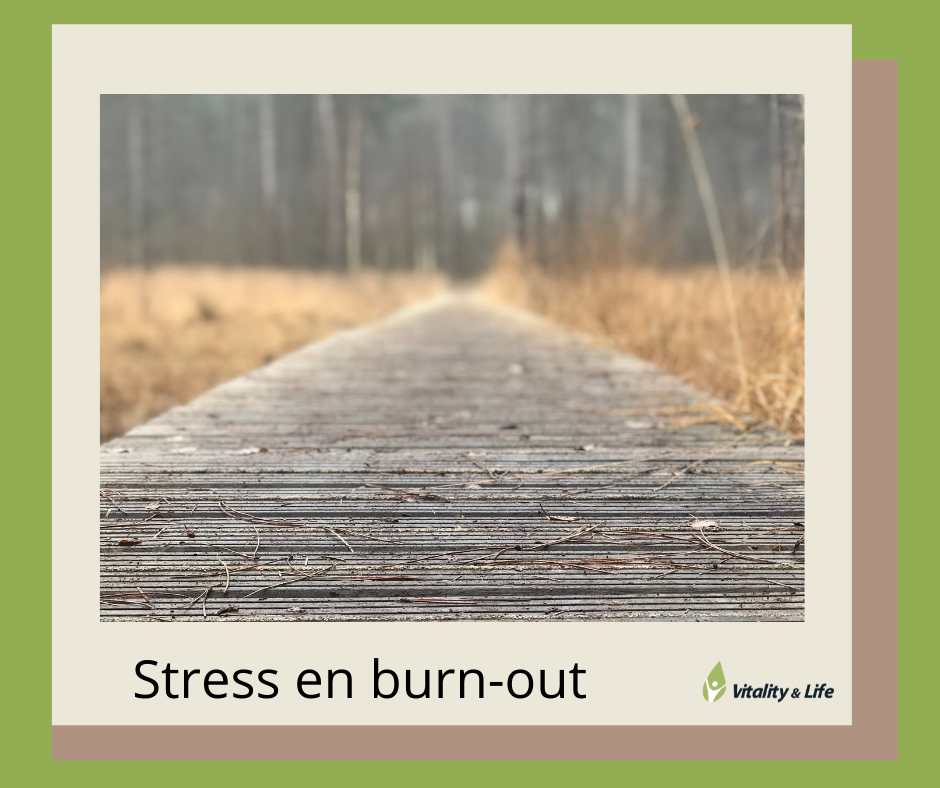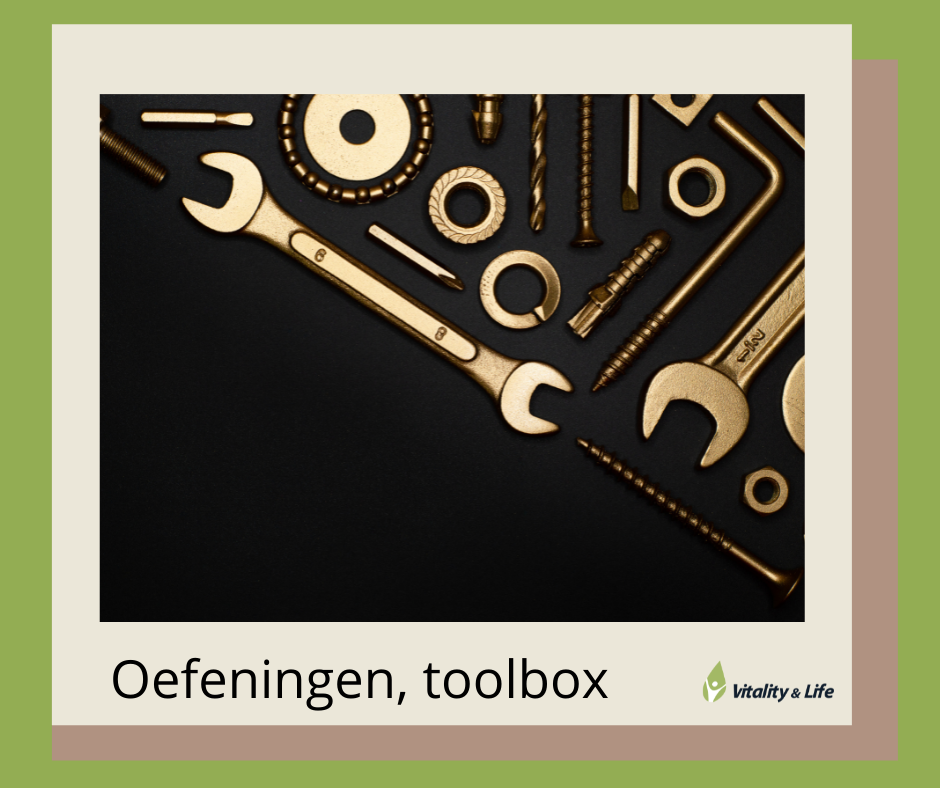 Vitality & Life kan niet verantwoordelijk gesteld worden voor ongeoorloofd gebruik van etherische oliën, hydrolaten, supplementen. 
De informatie op deze site is louter informatief en vervangt niet het advies van een arts of apotheker. Raadpleeg bij ziekte of bij twijfel steeds uw behandelende geneesheer. 
Vitality & Life doet geen claims over diagnose, behandeling of genezing. Raadpleeg steeds een dokter bij twijfel.